Homebirth Midwifery
House Call Pediatrics
Birth of Baby Jude with Midwife Teri & BundleBorn Midwifery
BundleBorn Midwifery & Pediatrics is home to dual board certified CNM (Certified Nurse Midwife) & IBCLC (Internationally Board Certified Lactation Consultant):
Dr. Teri Mitchell, RN CNM IBCLC
Nurse-midwife based in Frisco, Texas & serving surrounding areas.
AND
Jennifer Caswell, MSN, APRN CPNP-AC/PC
Pediatric Nurse Practitioner, dual certified in both acute care and primary care pediatrics!
Introducing BundleBorn Pediatrics!
Frisco & Dallas area home birth midwife and breastfeeding specialist
Frisco & Dallas area home birth midwife and breastfeeding specialist
Frisco & Dallas area home birth midwife and breastfeeding specialist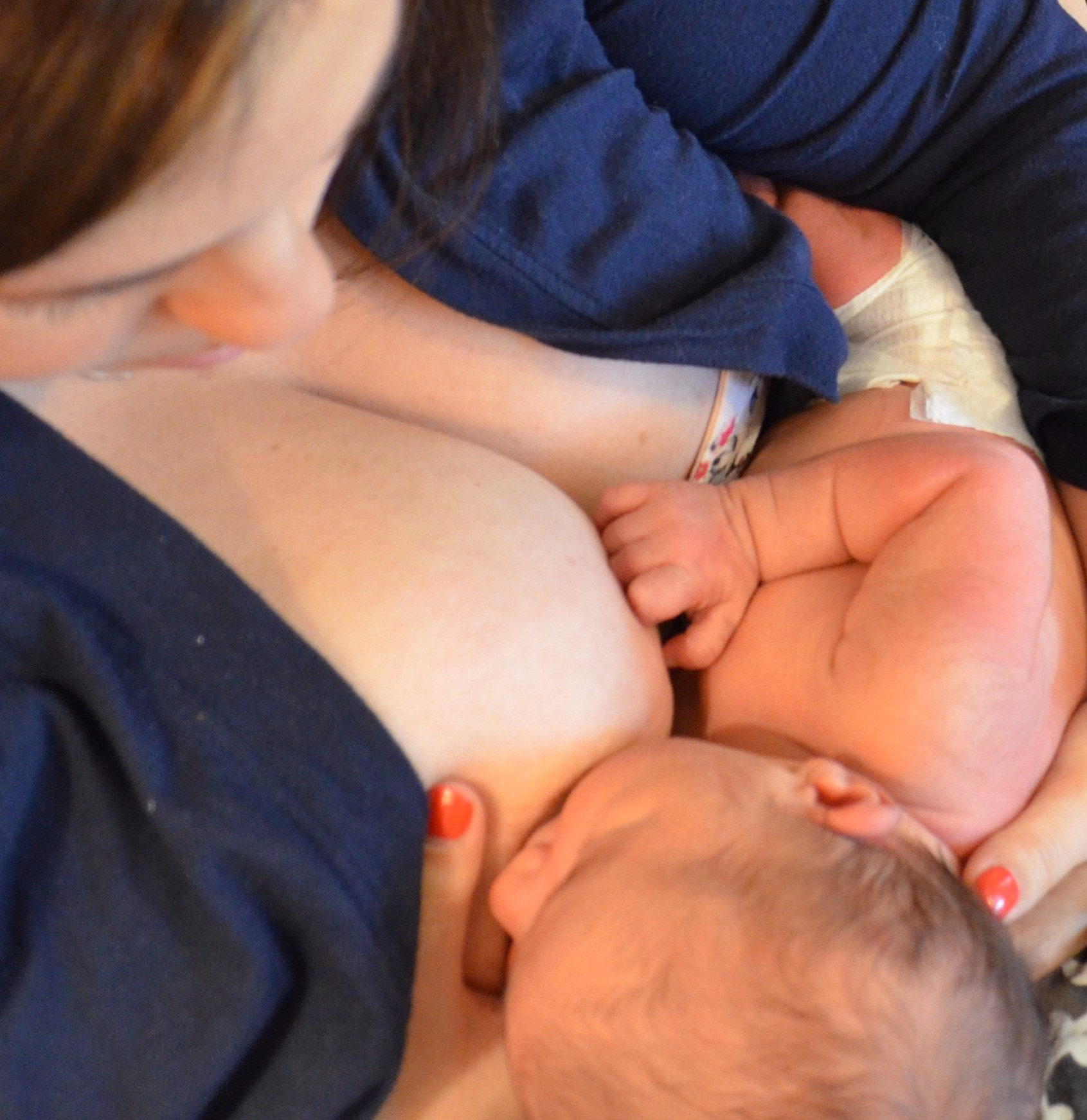 Frisco & Dallas area home birth midwife and breastfeeding specialist
Frisco & Dallas area home birth midwife and breastfeeding specialist
Frisco & Dallas area home birth midwife and breastfeeding specialist
Frisco & Dallas area home birth midwife and breastfeeding specialist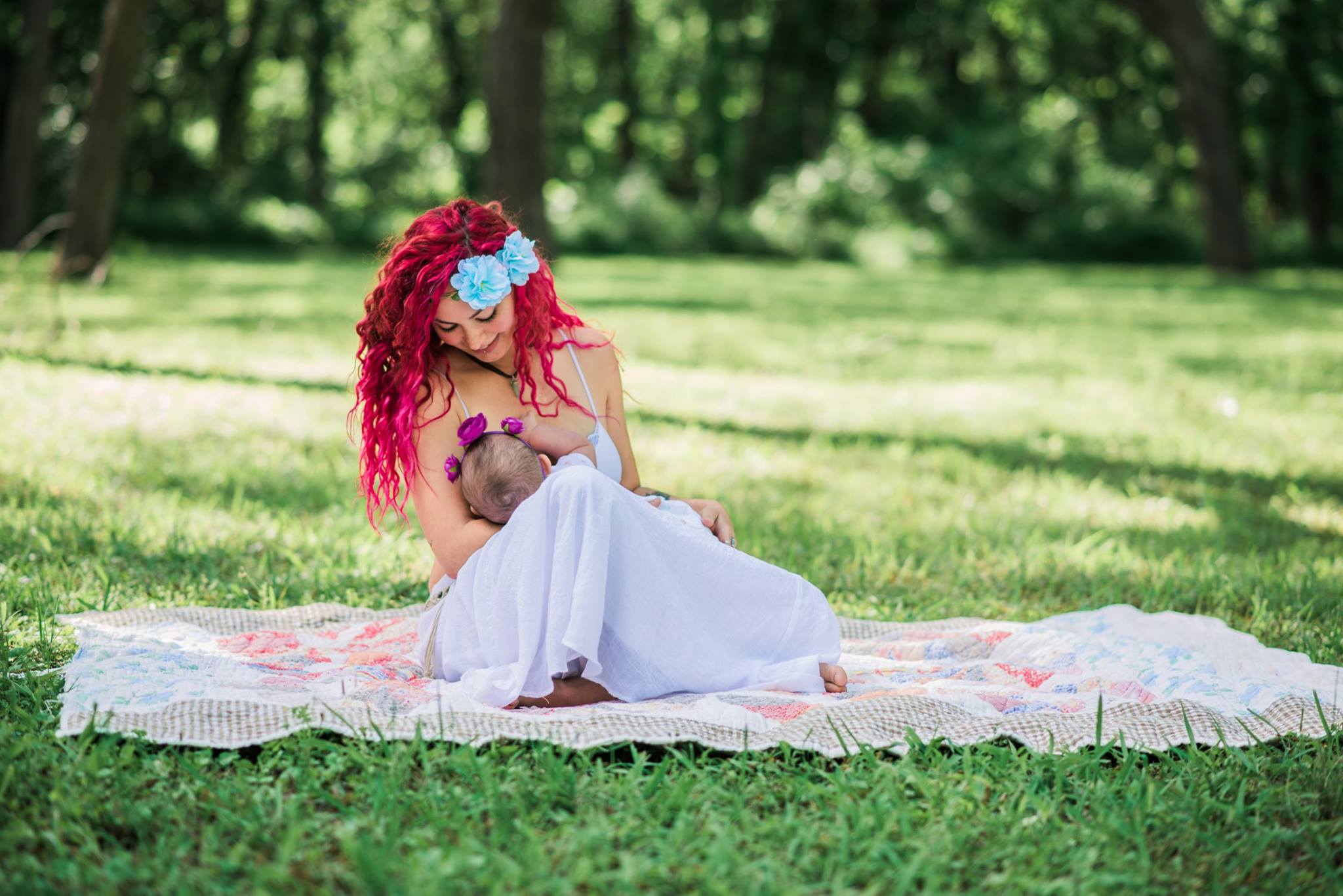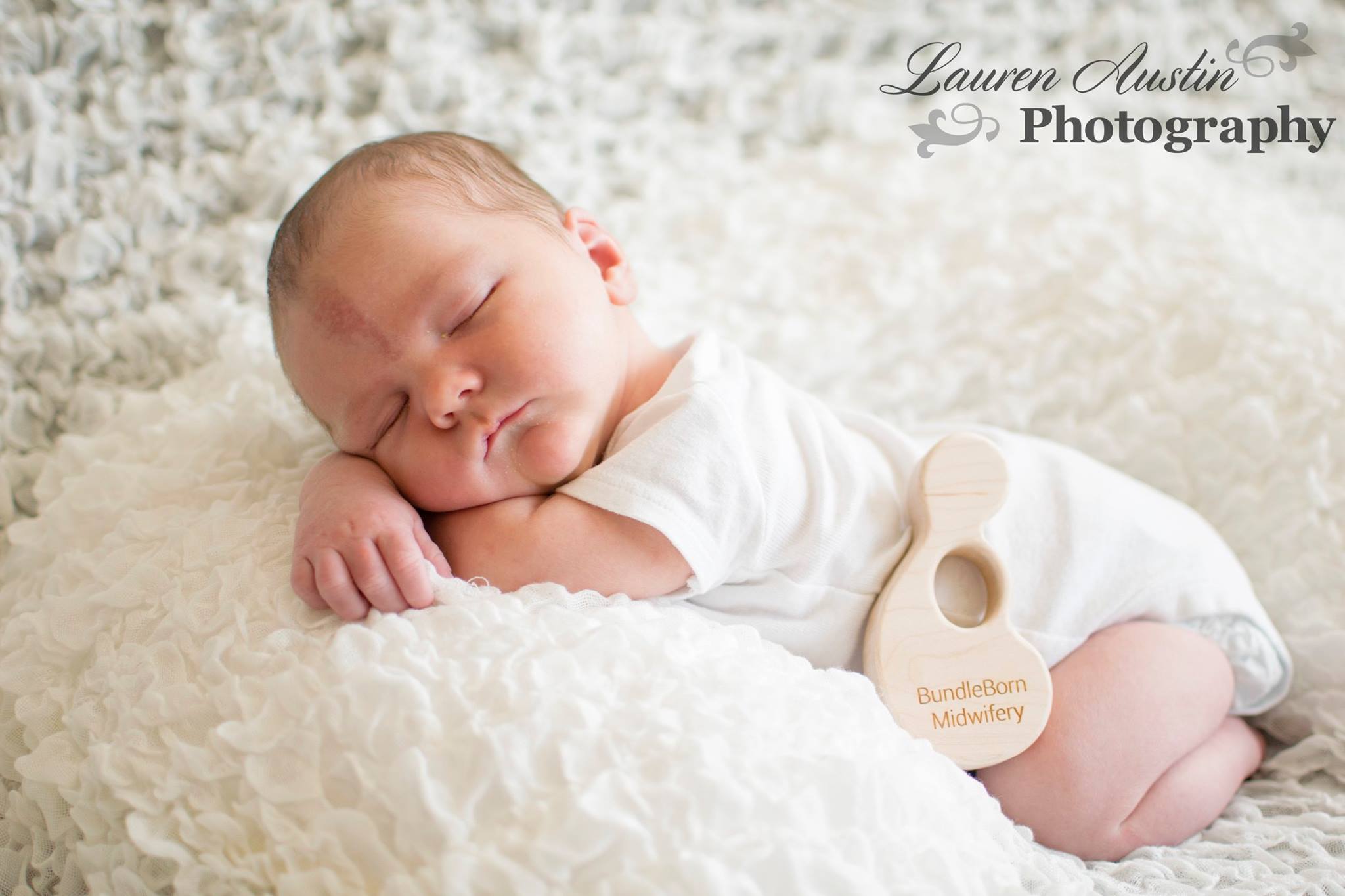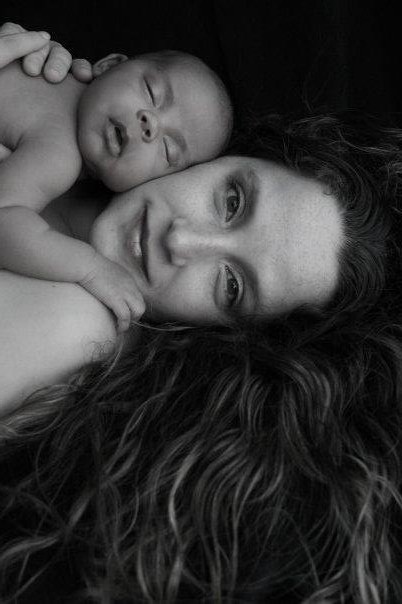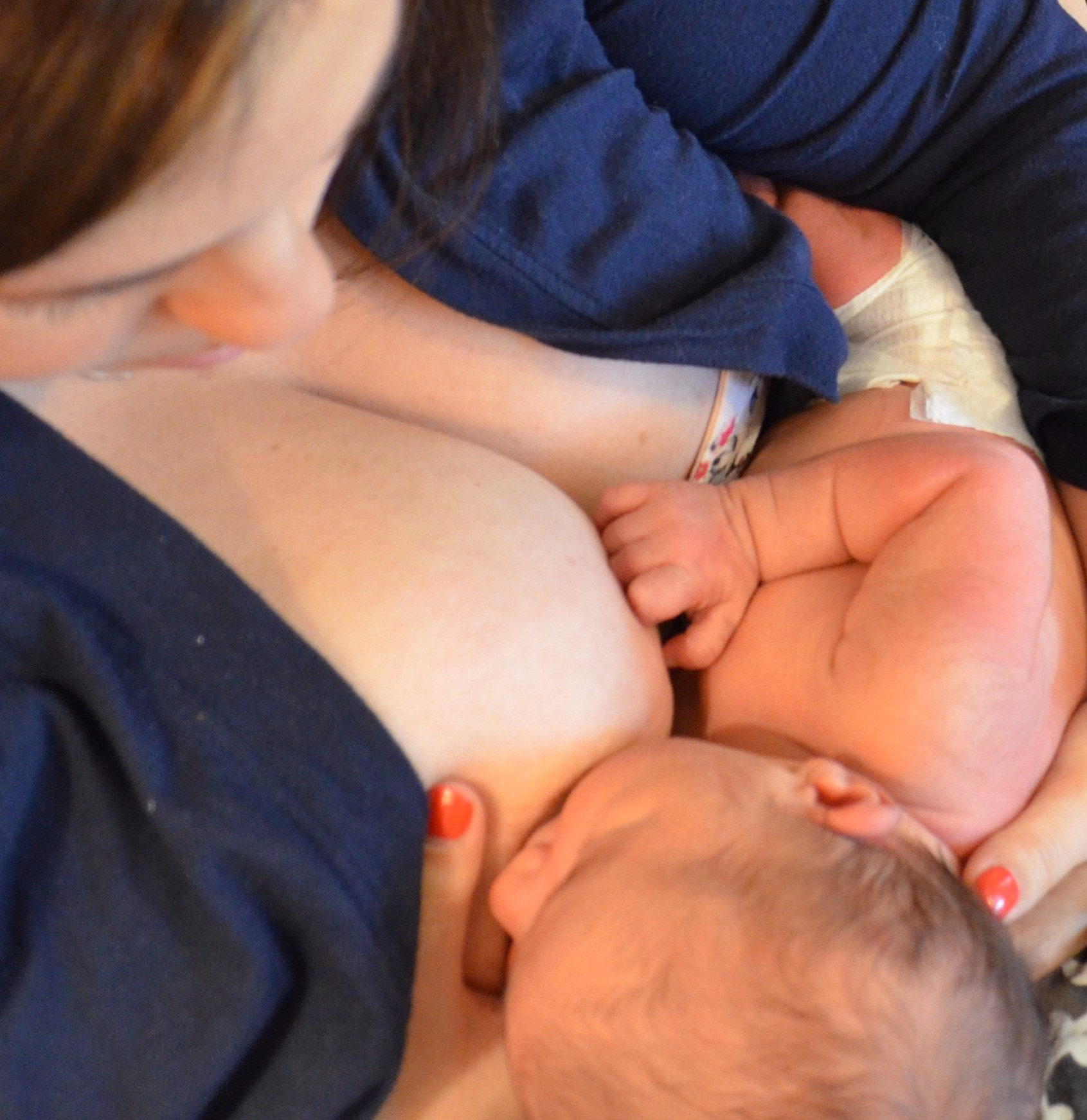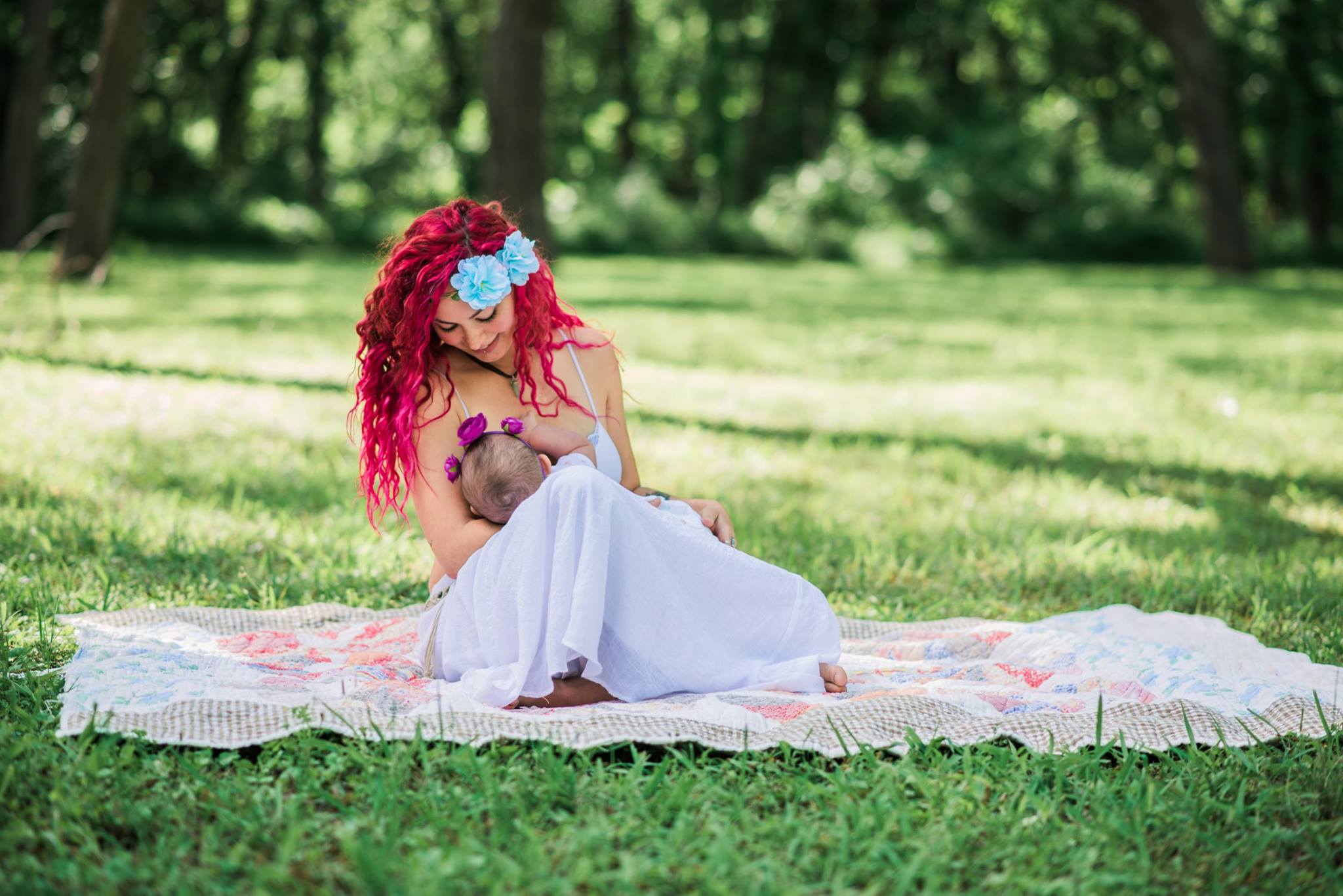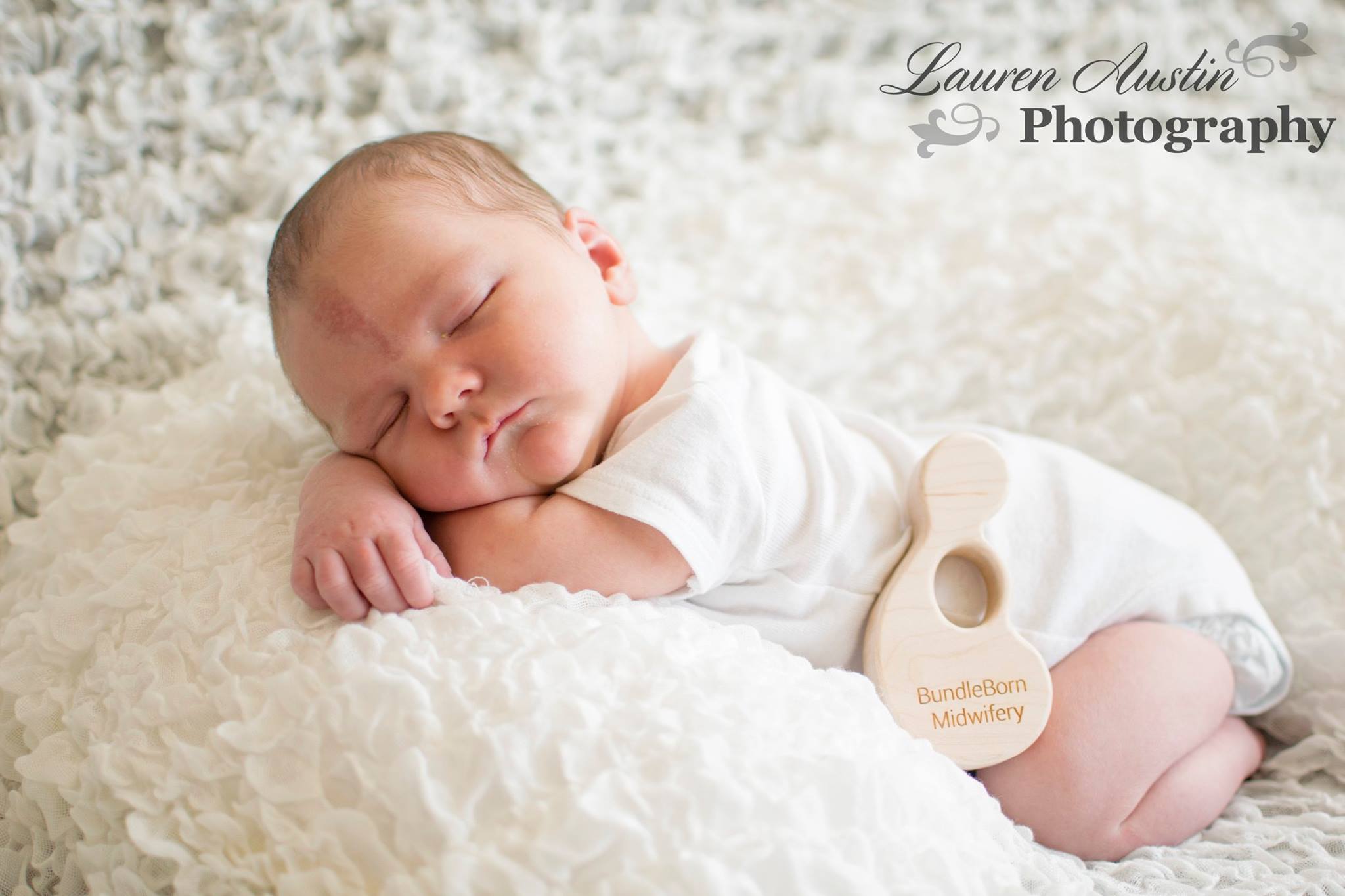 We offer full-scope midwifery, lactation, & pediatric care from annual exams to lactation consults, well-child check ups to in-home sick visits, and everything in-between! You can expect to receive individualized attention and care. Midwife, Teri Mitchell & Pediatric NP Jennifer Caswell would be honored to meet with you to discuss the services that we provide, including safe, evidenced-based, home birth care for low-risk individuals & comprehensive pediatric services. For questions or appointments, contact us here: Contact Request